Speak for Environmental Justice in January! (Jan. 16th 7p-8:30p)
Posted by Christine Bailey
Posted on January 8, 2018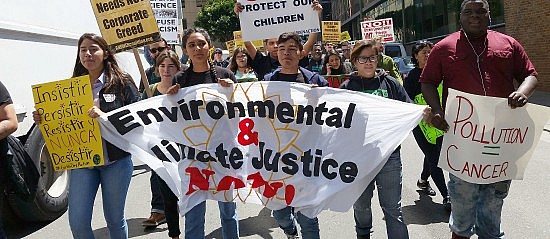 Sacramento County is preparing a new Environmental Justice element for the County General Plan. There is still opportunity for us to lift our voices at three of the scoping public workshops that will be held this month on January 17, 23, and 25.
There's little time to bring everyone up to speed on this and the paper provided below is designed to do that. At our January 16 Sac ACT Environmental Justice Committee meeting (7:00 – 8:30 in the UUSS Library) Gabby Trejo, Executive Director of Sacramento Area Congregations Together, will lead us in a discussion based on the paper below so that we can speak with one voice.
All are welcome to the committee meeting and to participate in speaking up for environmental justice in January!