Tuesday 9/19 @ UUSS! The inaugural meeting of the Sacramento ACT Environmental Justice Committee! 7:00 – 8:30 p.m.
Posted by Christine Bailey
Posted on September 16, 2017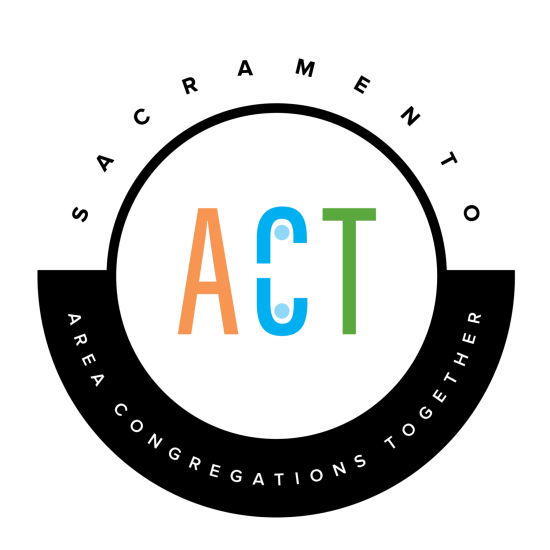 Ashlin Malouf, Executive Director of Sacramento Area Congregations Together, will lead the meeting as we begin to identify as a faith community our priorities and plans for addressing environmental justice issues in Sacramento.
All are welcome!  For more information contact