Next Sac Area Congregations Together Environmental Justice Committee meeting – November 21 @ UUSS @ 7:00 – 8:30 p.m.
Posted by Christine Bailey
Posted on November 14, 2017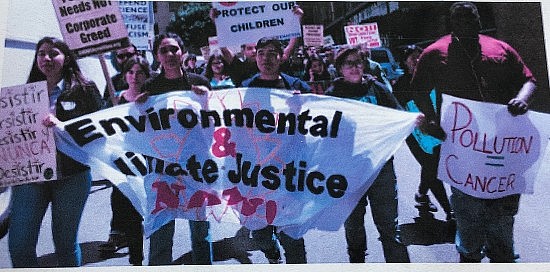 Join us in our Fahs room to become part of the solution as we discuss our research meetings over the last month with 350 Sacramento, the Environmental Council of Sacramento, the Sacramento Climate Coalition and others; and we work toward developing our focus and actions on climate and other environmental issues.  The meeting will be facilitated by Gabby Trejo, Executive Director of Sac Area Congregations Together (Sac ACT).   All are welcome.
For more information about Sac ACT please see:  www.sacact.org
If you have questions please see Bobbie Keill, Hally Cahssai or Christine Bailey; or email