A good Sunday morning helping kids and young adults.
Posted by Christine Bailey
Posted on January 28, 2018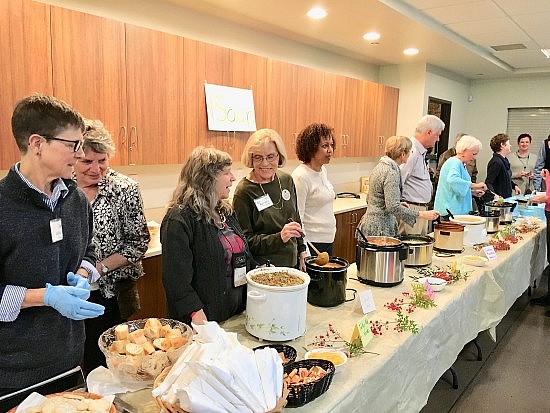 We made soup, had fun and raised $510.00 for the ARPF's Recreate for Health program to bring at-risk youth from under-served communities to the river for healthy outdoor experiences.  See Sacramento Bee article about this program: "Away from Gunshots, kids find peace on American River Parkway."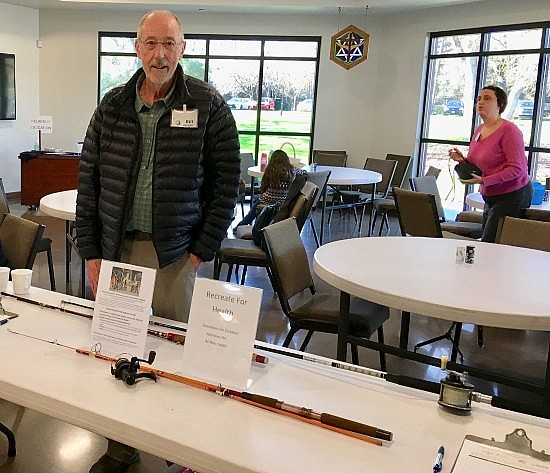 We collected fishing rods, reels, tackle boxes and lures for the kids to use fishing.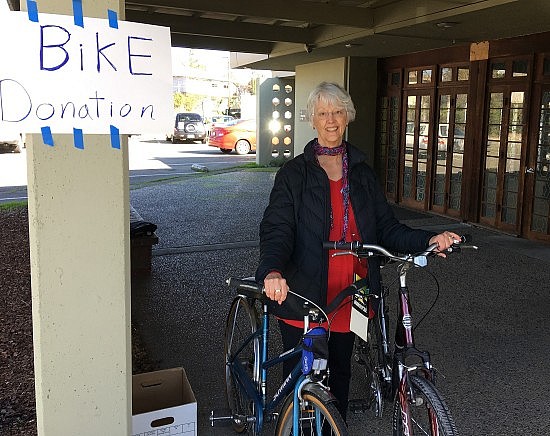 And we collected bicycles that will be given to formerly incarcerated young adults who need transportation for work and school.