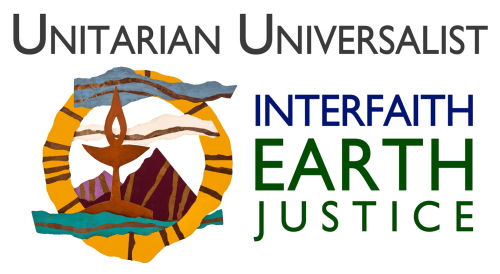 We seek to be a force for healing in the world by engaging with other members of the faith community for a multi-faith exploration of our spiritual and moral response to climate change and the degradation of our Earth.  We will join forces with them to work for Earth Justice, consistent with our 7th principle affirming the interdependent web of which we are a part.
We may do this by hosting faith leaders at UUSS, joining with the work of other faith groups, working with interfaith organizations, and providing informational seminars.
We participate in and support the work of the Sacramento Area Congregations Together (Sac ACT) www.sacact.org Environmental Justice Committee. This Committee meets monthly at UUSS and works to identify and change conditions that create environmental injustice.
Interfaith Earth Justice Updates