We are resuming visits…let them know they are not forgotten.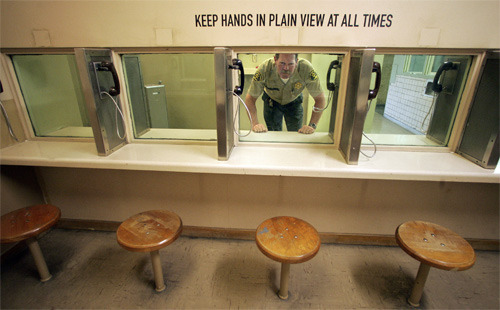 The Immigrant Justice Group at UUSS works together with "Faithful Friends/Amigos Fieles", a community visitation group that works to end the isolation of our brothers in immigration detention by engaging in conversation intellectually and soulfully. We will be at the Rio Cosumnes Correctional Center on two Saturday evenings in July – on July 8 and 22. Faithful Friends has been on hold since March of this year after the immigration detainees held there were transferred away due to lead contamination in the water. They returned mid-May and we would like to resume visits in order to let them know they are not forgotten. Your presence means so much to the detainees.
Please consider joining us!!
When : July 8 and July 22, 2017
Address: Rio Cosumnes Correctional Center 12500 Bruceville Rd. Elk Grove, CA 95757
Time: Registration begins at 6:00 P.M both evenings
Please contact the Program Coordinator for Faithful Friends, Susan Lange, at for more information and to let her know you will be there!