Cards of Compassion and Connection Event
Posted on December 27, 2017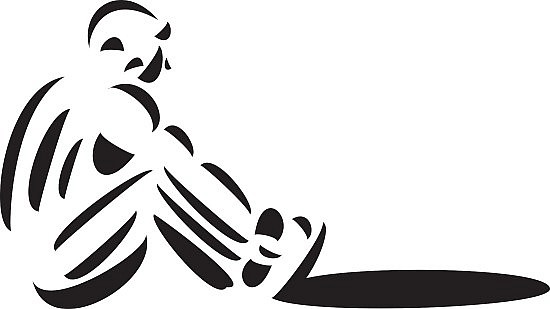 Thank you to everyone who helped to send holiday cards to the people in immigration detention at the Rio Cosumnes Correctional Center in Elk Grove.  Many don't even realize that there are up to 190 detainees right here in our community.  Thanks to you, every one of them has received a holiday message this year.
We have been receiving thank-you replies from many of the detainees.  I will post again with more news about the feedback that we have been receiving as we visit with more of the people who were recipients of the cards.
Similar card-writing events were held for the Yuba County Jail in Marysville.  News 10 (ABC) covered one of the events.  It's good to know that we were part of a larger effort to make sure these people were not forgotten.
Here is a link to a video for the media coverage:
* after clicking the link below click the large picture to start playing the video
http://www.abc10.com/mobile/ video/news/local/group-in- sacramento-makes-holiday- cards-for-detained-immigrants/ 103-2841870
There is 1 Comment on this post.