We Are Family @ Games Night!
It was an all-out feud between The Hope Family and The S.O.B. Family…
all in good fun though, as can be seen in the photos below.
All in all, The S.O.B. Family (reppin' Son of a Bean Coffee House) won Family Feud!
Congratulations Eric, Karen, Leah, Larry, Kiersten, Annette, Amanda, and Bob!
Hope to see you all at Games Night next month.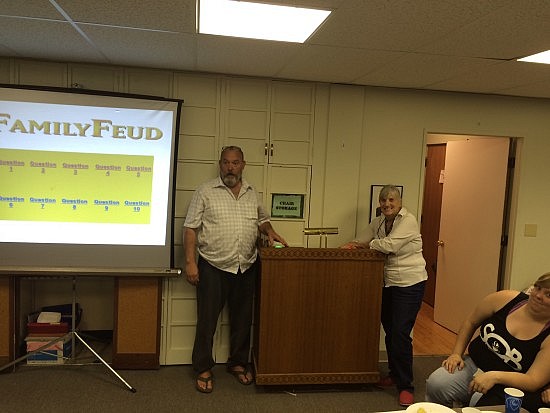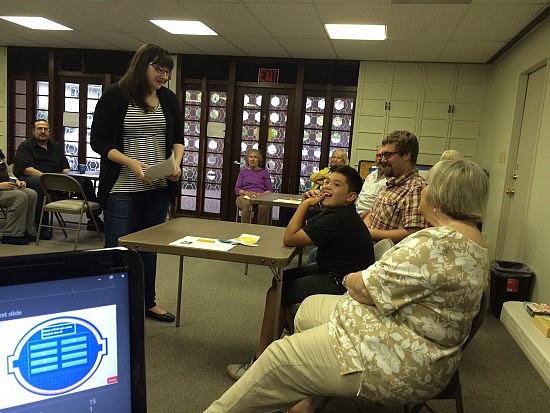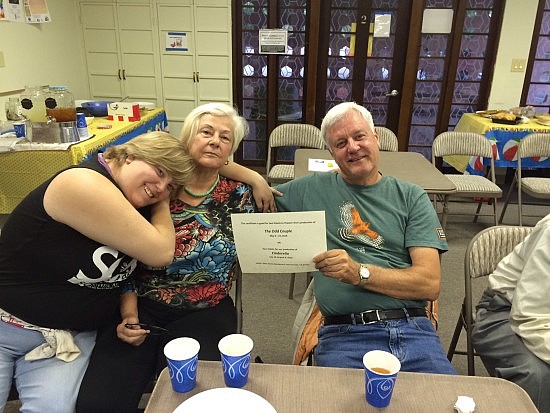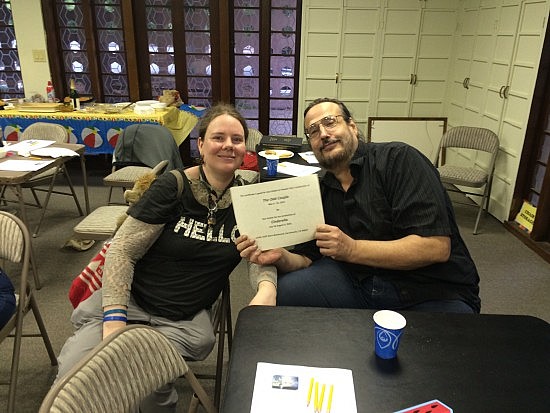 There is 1 Comment on this post.