Important!
Games night is on hold for September but will return in October!
This is a monthly social event for all ages to bond over a fun activity with fellow UUs. All kinds of families are welcome and encouraged to come. We usually meet in the Fahs Room at 6p on the third Friday of every month. Check our updates on this page to check for sure when the next game night is.
Come join us!
Some photos from our fun times!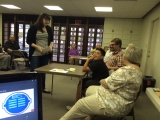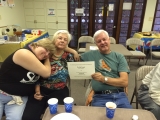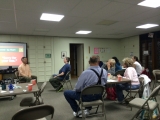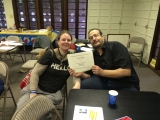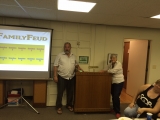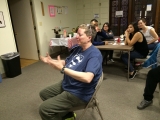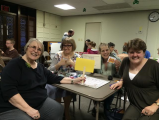 Check the updates for more photos…