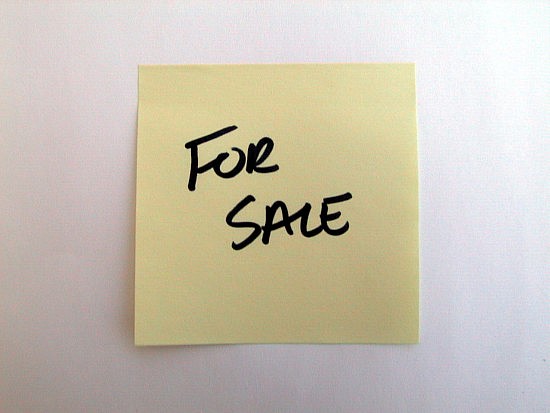 In the past few months, with your help, the Freedom Club has raised enough money to free 25 more slaves. We are asking for donations for our next event – a garage sale. If you have any lightly used clothes, toys, household items, or furniture, please contact us. We are still working out where we will store the items, but as soon as we know, you will be updated. We are also looking for a site with a lot of foot traffic (like the Pocket area or Mid Town). The date is September 30th from about 8:00 – 2:00. If you are willing to volunteer your home, it would be greatly appreciated. Please share this information with friends and family. Thank you for all your support.
If you need assistance in transporting large or heavy items, we will be available.
There are 2 Comments on this post.