VIDEO: Please Donate to the Freedom Club Garage Sale for September 30th!
Posted on September 21, 2017
We are super excited to have a garage sale! Any lightly used household items (books, jewelry, artwork, etc.) would be much appreciated. Please bring your items to our table before or after service during September. If you have any questions, please email us at stantonpetra@gmail.com. Thank you for all of your support.
-The Freedom Club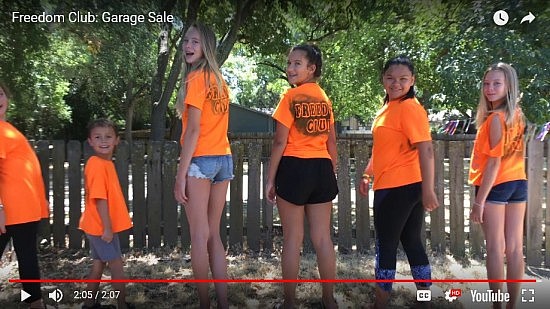 There are 5 Comments on this post.