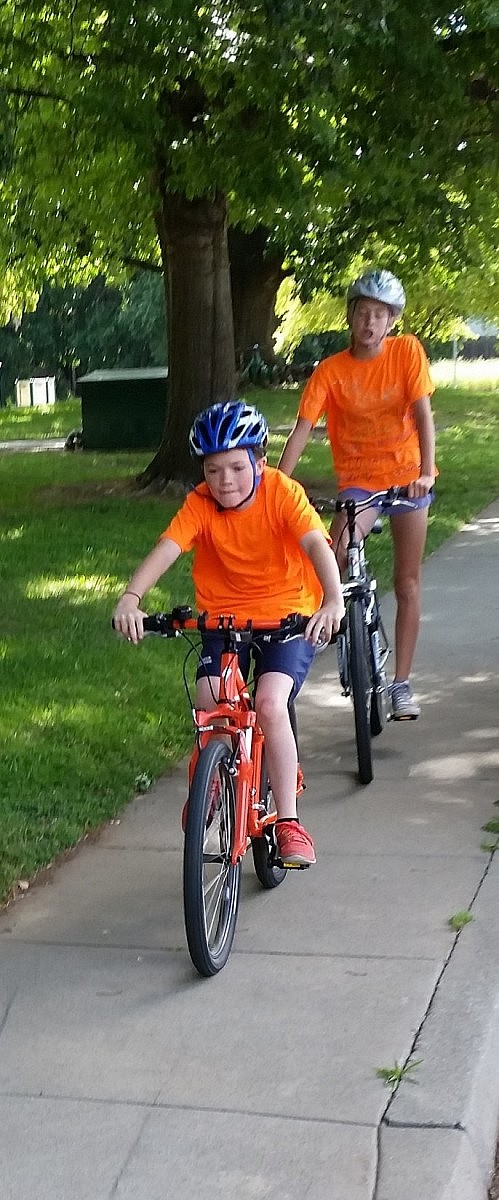 Thanks to all your help we have raised a total of $10,060.52.
Our recent bike-a-thon raised $880.00. Freedom club rode a total of 94 miles. There was loud cheering and applause when our calculating was done and we realized what we had done.
We also held a pancake breakfast where we collected a total of $368.36.
We are planning to do a garage sale in the fall and, are looking for someone to host it.   CONTACT  to volunteer
Thank you again for all the help you have given us, we could not have done it without you.