Posted on December 11, 2015
Here are the highlights from the photos Meg took on the Freedom Club's India trip:
If you want to read about their trip check out their other posts on the Freedom Club page.
If you want to see another 100+ photos from the trip click here.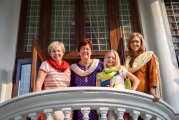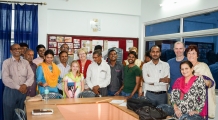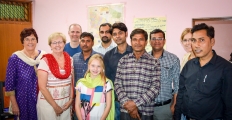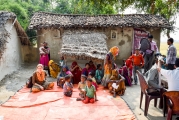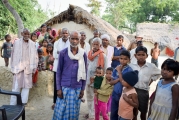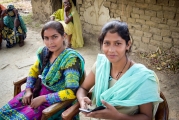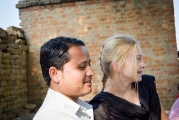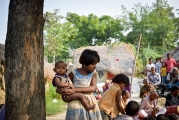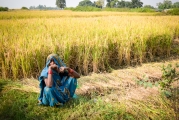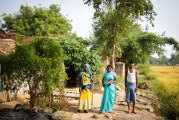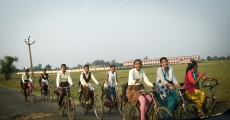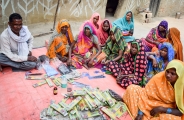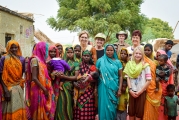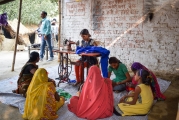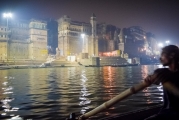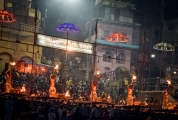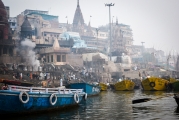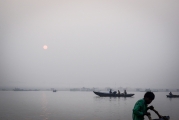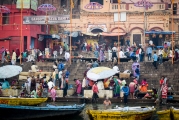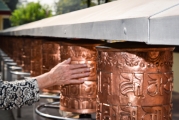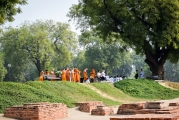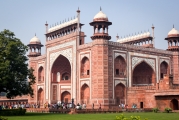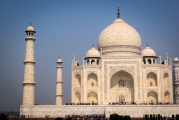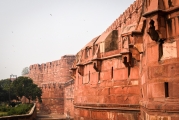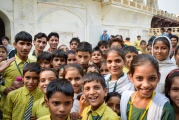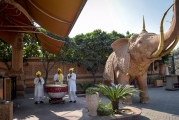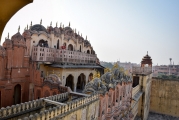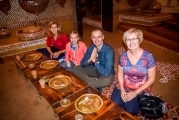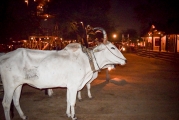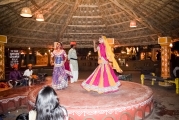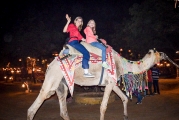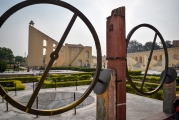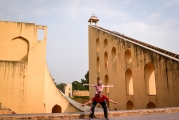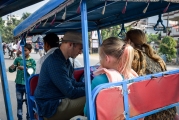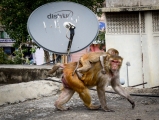 There is 1 Comment on this post.