UUSS Family Promise – Sign-Up to Volunteer this Sunday!
We will be hosting families June 11-18
The sign-up table will be at church starting this Sunday, May 21 and continue for the next few weeks
If you will not be at church and want to volunteer, email Frances Myers at what task you would like to do and your preferred time and we will put it on the master list.
Volunteers are needed for:
Set-up and Tear-Down

Providing parts of meals

Hosting during the dinner hour

Staying Overnight

Donations of perishable and non-perishable items (or a cash donation)
Go to uuss.org/familypromise for more information.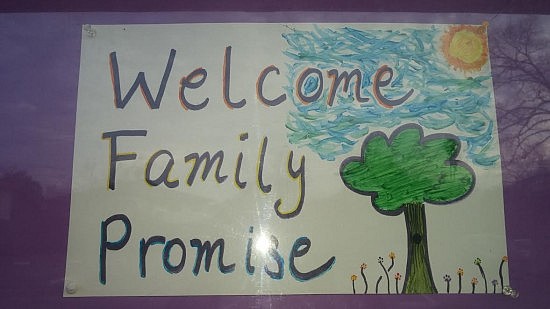 There is 1 Comment on this post.