UUSS Family Promise – Nancy Oprsal awarded Family Promise Volunteer of the Year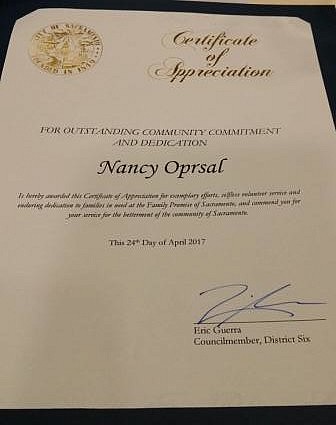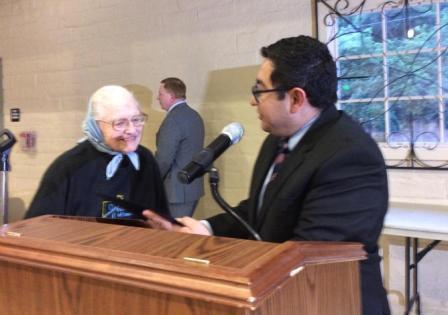 At the April 24th Family Promise Dinner, Nancy Oprsal was presented the Volunteer of the Year award by Sacramento City Councilmember, Eric Guerra who was the evenings keynote speaker.
12 years ago Nancy was a driving force in bringing a Family Promise Chapter to Sacramento and co-chaired  the Family Promise committee at UUSS from 2004 to 2016.  She is a "super" volunteer not only at UUSS, but the Day Center and other host congregations.  If any church needs someone to stay overnight – they call Nancy.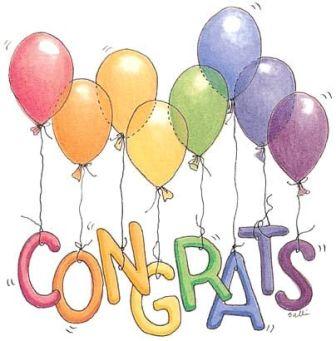 Family Promise Sacramento has a new facebook page https://www.facebook.com/familypromisesac/
If you would like more information or a description of volunteer opportunities go to UUSS Family Promise webpage
There are 11 Comments on this post.