Habitat for Humanity's Build for Unity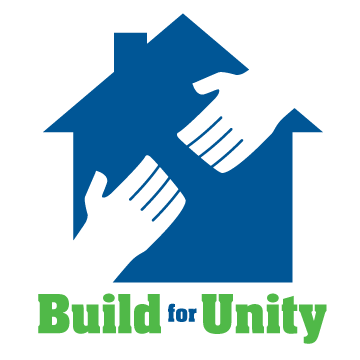 Habitat for Humanity's Build for Unity
UUSS is a sponsor of this effort of local religious institutions to promote cooperation across faiths and solidarity with Muslim congregations, while building homes for recent immigrants.
Work with Muslim, Sikh, Christian, and Jewish congregations to build 2 homes for immigrant families.
Make a difference in our community and build unity among religions.
UUSS has committed to 10 people per day for two days per month, November to February.
UUSS participants will be paired with 10 people from another congregation.
All skill levels are welcome.
Thank you for your time and efforts in helping Sacramento Habitat build homes and UNITY!
All the volunteer slots are filled. Thank you volunteers!