Our first Thursday Social Justice Movie moves to Friday in June and to the lighter side!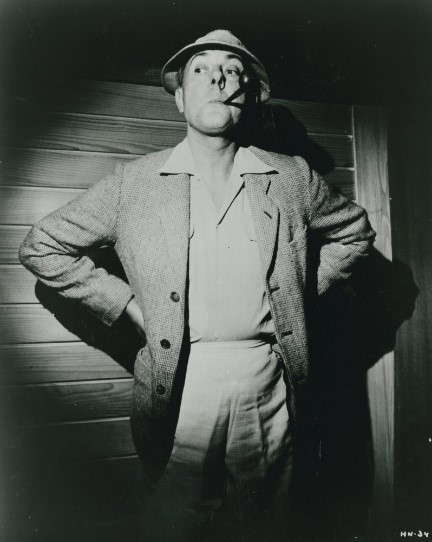 Join us Friday June 2 at 6:30  for Mr Hulot's Holiday
He's back!  Earlier in the year we enjoyed getting to know Mr Hulot in the movie My Uncle.  Just in time for summer we will take a turn to the lighter side with this mid-century French movie from Jacque Tati.  Mixing comedy with criticism of 20th century consumerism, Monsieur Hulot goes on a holiday to a seaside resort, but accidents and misunderstandings follow him where ever he goes.  Wikipedia says "The film affectionately lampoons several hidebound elements of French political and economic classes, from chubby capitalists and self-important Marxist intellectuals to petty proprietors and drab dilettantes, most of whom find it nearly impossible to free themselves, even temporarily, from their rigid social roles in order to relax and enjoy life."   Come join us for laughter and discussion.
Our Group's Page
Contact Us