SMILE means a 0.5% rebate on ALL your Amazon.com purchases is donated directly to UUSS
Many UUSS members are confirmed Amazon.com shoppers. It's hard to beat the selection, prices, and delivery speed of their massive online shopping network.
Under Amazon's new SMILE shopping plan, the company contributes a 0.5% rebate on your total purchases directly, to your chosen non-profit organization. (Hey, we're talking here about UUSS, of course!)
How do you do it? Simple, all you need to do is just use the starting link of smile.amazon.com to do your regular Amazon shopping, You'll still use your regular Amazon account or credit card ordering and payment approach.
When you start using SMILE, you of course need to select UUSS as your chosen non-profit recipient. All you need to do is to go to smile.amazon.com, simply sign in using your normal Amazon name identifier and password. You'll then get prompted to search for and select your chosen non-profit receiving organization. (BTW, the best way to do this is to search for "unitarian sacramento".)
It's a clever Amazon marketing idea, of course. But, hey, this is like us getting a half-percent local sales tax passed, just to benefit UUSS!
Thanks, Amazon, on behalf of UUSS and all the other 501(c)(3) registered non-profit organizations. 8-)
–ernest perez,
UUSS member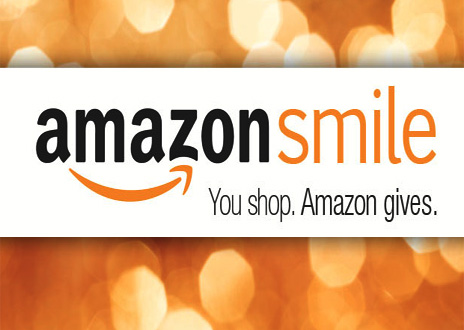 Want to always use smile.amazon.com automatically?
* so you don't have to remember to type it every time?
If you use Google Chrome as your web browser you can add the SMILE Always extension.
If you use Mozilla Firefox as your web browser you can add the SMILE Redirect add-on.