Our 1st Retreat – Ropes Course Photos
Posted on October 25, 2015
Here are photos from our first COA retreat at Four Winds in Santa Rosa. Everybody had a blast!
Thanks to Celia, Tonie, and Jeff (from the Reno UU church) for taking some of these pics.
Leave a comment to encourage our young UUs!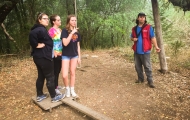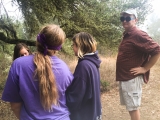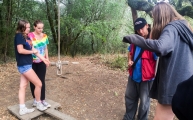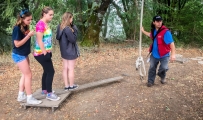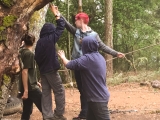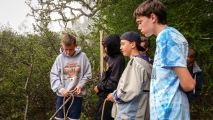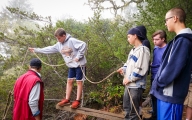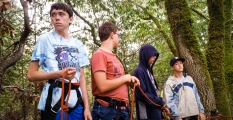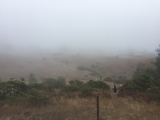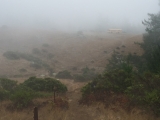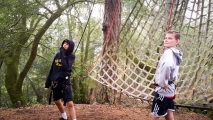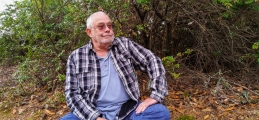 There are 2 Comments on this post.