This was a really great group! The youth really bonded and connected with each other and everybody was impressed with what they had to say at the service. All the adults (including me) were really glad to participate and get to spend time with the youth and each other!
Photos courtesy of Abby Rosenblum.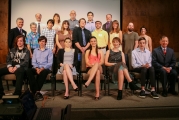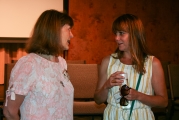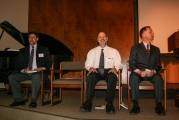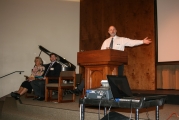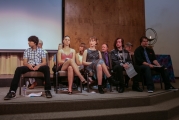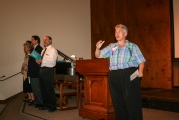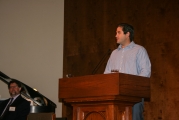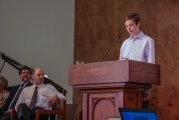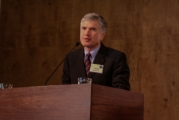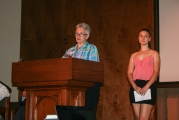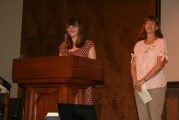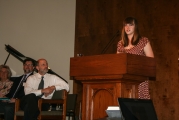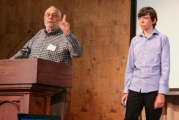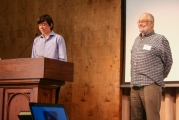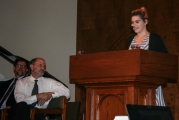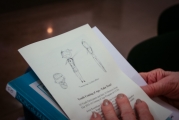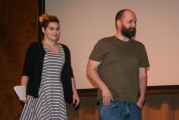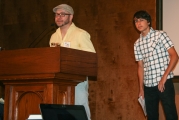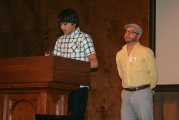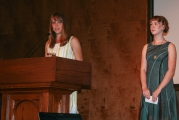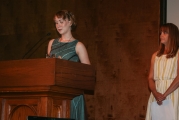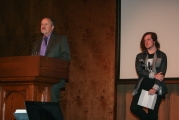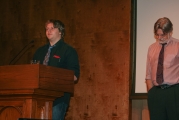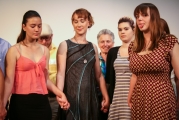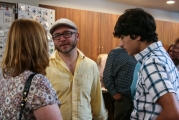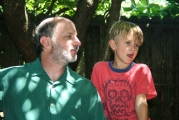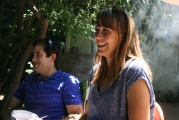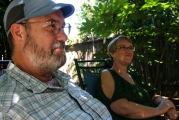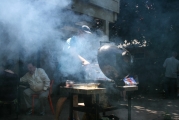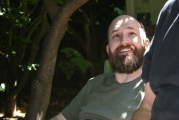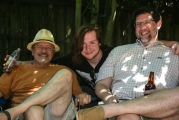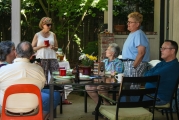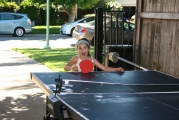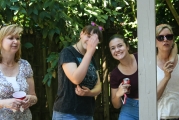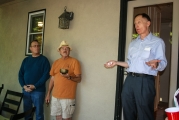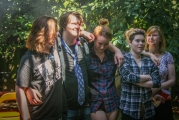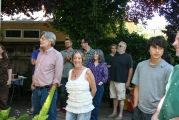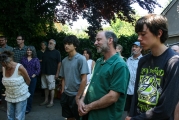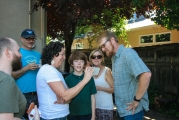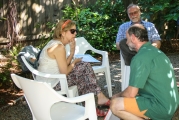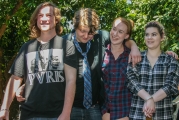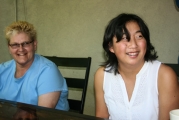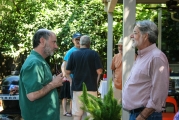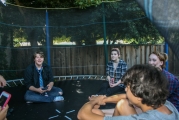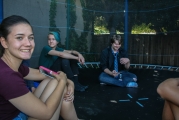 There is 1 Comment on this post.