Posted by Christopher Jensen
Our biggest challenge every year that I have been helping with Camp is getting enough reservations to cover the fees we pay to have exclusive use of this beautiful facility.
Thank you! to those early signer uppers.
I hope your saying to yourself "not only am I going to camp but this year I will sign up early!"
SOOOO with that said I could use some help registering campers on Sundays.
Any Volunteers?
I'll be there to show you the ropes.
Please let me know if you can help.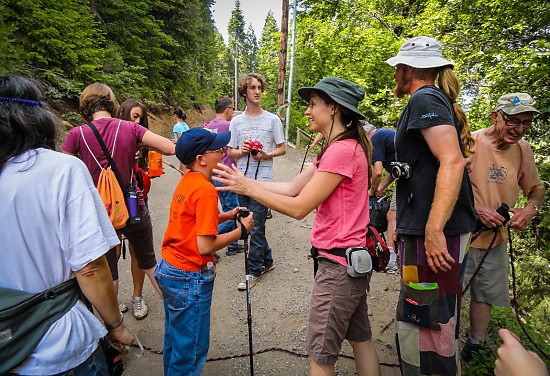 There are 3 Comments on this post.