ALL AGES CAMP IS SET for AUGUST 11 to 13!!
Posted by Christopher Jensen
Hold these date campers!!
We are going CAMPING (or staying in the cozy lodging) at CAMP NORGE once again.
The bridge will be finished in July and based on your overwhelming support for this alternative weekend we have reserved these dates for our annual ALL Ages Camp.
More information to follow. If you need anything before then please contact me by call, text, or email ().
Yours in the great outdoors,
Christopher Jensen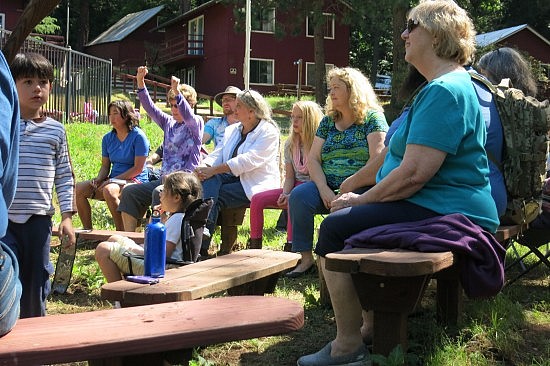 There are 2 Comments on this post.