The Spring Fling has Flung!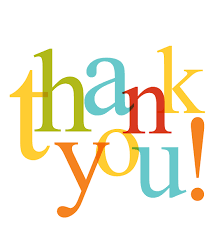 Thank you donors, bidders, volunteers and entertainers for making this year's auction a rousing success.  Unofficial totals on the silent auction alone were over $25,000!  This does not include proceeds from the dinner tickets, raffle, cakewalk or donations made at McMillan's pub.  A rocking success by all accounts!  Thank you all.
Trending Questions: What did I win?  Can I still win?  Who won my stuff?!  Check the Auction page for answers to these and other timely questions.
There are 7 Comments on this post.