The Auction Donation Window is Open!
Posted on February 7, 2018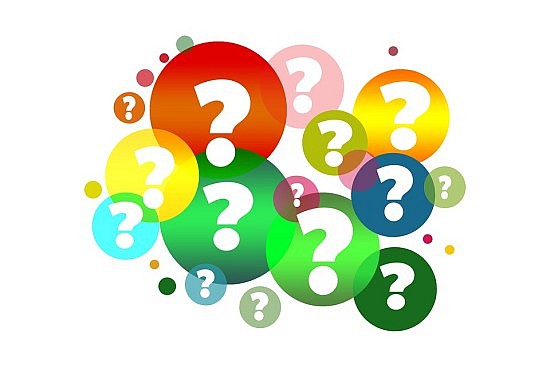 Now you may be thinking, "What can I donate to the Auction this year?" Come see us at the Auction Table this Sunday and we'll help you brainstorm ideas!  Check out the Auction webpage (uuss.org/auction)  for more info or to donate online!