Only 45 Auction Tickets Left!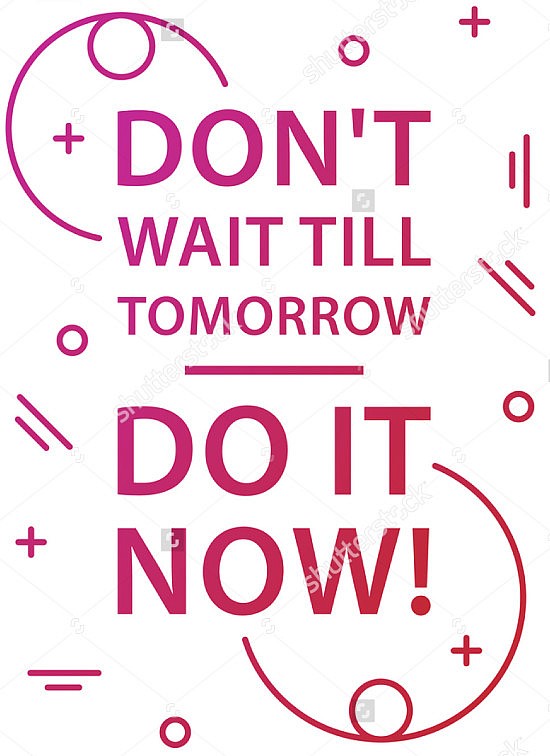 Don't miss out on UUSS' biggest and funnest fundraiser of the year on Saturday, April 29! Dinner and Admission costs $20 and $5 for children aged 7-11.  Please contact Miranda at miranda@uuss.org to arrange for childcare for children 0-6.
See us at the Auction table on Sunday or Abby can take your ticket order by phone at 916-956-0450.
We realize space was a bit tight last year, so we have planned for your comfort with more room for mingling and bidding :) See you at the Auction!