Look what's up for auction this year!
Click on any image below to view it with a brief description of the auction item toward the bottom of the screen. You can use the cursor keys to move to the next image.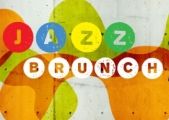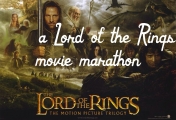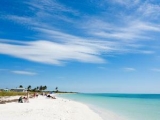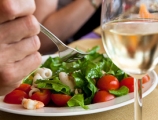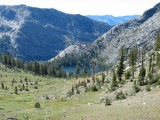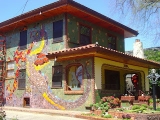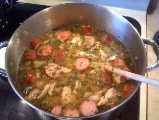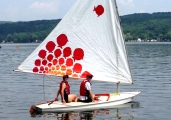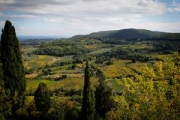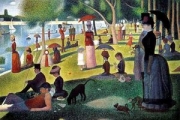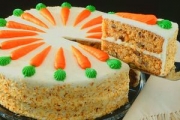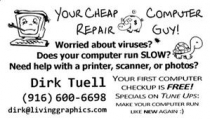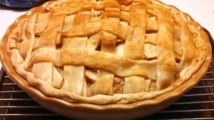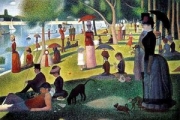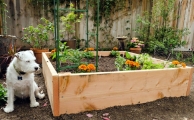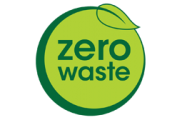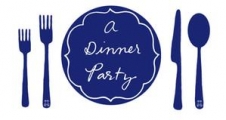 All we're missing is yours!  Donation window closes this week!  March 27.  Let's make this auction fabulous!
There are 4 Comments on this post.