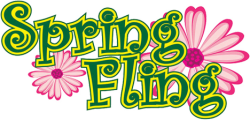 Tickets are SOLD OUT for the Spring Fling!
Pre-Bidding has been brisk!  Winning bidders will be notified of their winnings via email the day after the Auction.  You will also be able to check your statement at TogetherAuction.com/uuss.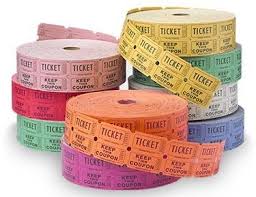 Raffle Tickets will be on sale Auction Night. Cash is preferred, or we can charge them to your credit card on file. (You can use them for the Cake Walk too!)
Thank you for helping make our biggest annual fundraiser a success!  Happy bidding!
There are 2 Comments on this post.