Last chance to view the art show of Anthony Montanino
The current art show by artist Anthony Montanino will be removed Tuesday, May 24, so please take time to enjoy the show before it goes away.  Some are still for sale.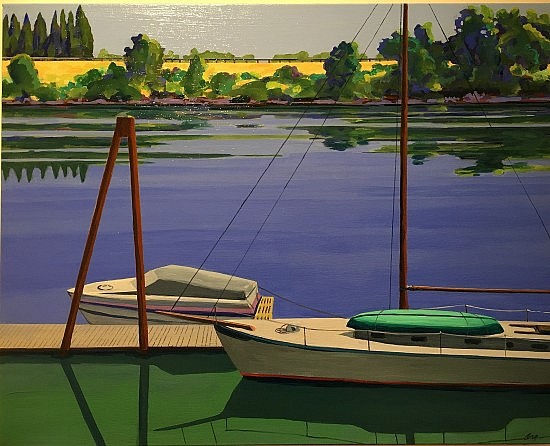 For information regarding the art please contact Patricia Pratt at 482-3018.