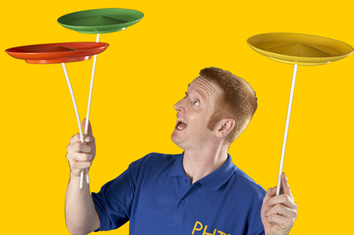 UUSS is having a talent show for all ages on Sat., Aug. 26, at 7 p.m!  Our whole community is invited to share this fun-filled evening of entertainment. Children, youth and adults will have an opportunity to dazzle and amuse with their talents.
Sign-ups will start Aug. 6 in the Welcome Hall after church or e-mail Keith at .
Upcoming Sunday Service
August 27
Opening Doors for New Neighbors: From Survival to Self-Sufficiency and Hope
Hon. Deborah Ortiz preaching with Rev. Lucy Bunch, Rev. Dr. Roger Jones Worship Associate Ginny Johnson and Music Director Keith Atwater
Come hear gripping stories of survival and success through resiliency and local support, including ours! Our speaker is CEO of Opening Doors, which helps refugees, seekers of asylum, and survivors of human trafficking. Through job training, small-business loans, and access to legal and social services, it has helped hundreds of adults to achieve self-sufficiency and their children to have a place to call home. Prior to 2015, Deborah Ortiz served on the Sacramento City Council, State Assembly and State Senate. She also led the California Primary Care Association and Planned Parenthood Mar Monte.
Sunday Spiritual Practice: Reading and Responding to Poetry at 9:45 a.m.
Newcomers' Orientation and UUSS Campus Tour at Noon
UUSS Daily News and Group Updates